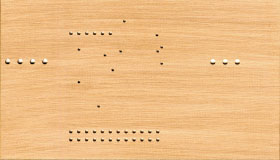 1. PCB Drilling
Machine will do drilling each hole size by your demand.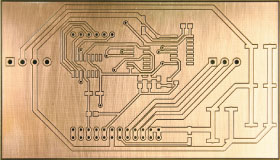 2. T1
60 or 90 degree engraves tool isolates pads or traces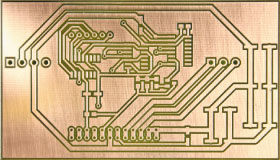 3. T2
Milling tool makes wider trace and removes copper.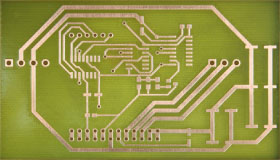 4. T3
Milling tool removes big area copper.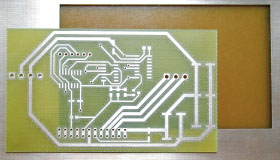 5. PCB Routing
Cutting outline of the PCB.